Check Accounts, Possible New Samples! FREE Samples From Sampler Media Network [Verified Received By Mail]
Important Note: When you buy through our links, we may earn a commission. Content, offers and availability are subject to change - more info.
Reposting this because there are new samples for some accounts. Sampler has yet another option to match you with free samples where they ask you questions and use that to match you with samples. The company works with tons of brands so you'll want to be signed up for this network. You can also manage all your Sampler offers here at Sampler Connect.
Check for Axe samples and also look for any new samples as of 6/23/2023.
If you got questions and no offers, try coming back in a few days, they are unlocking samples randomly sometimes.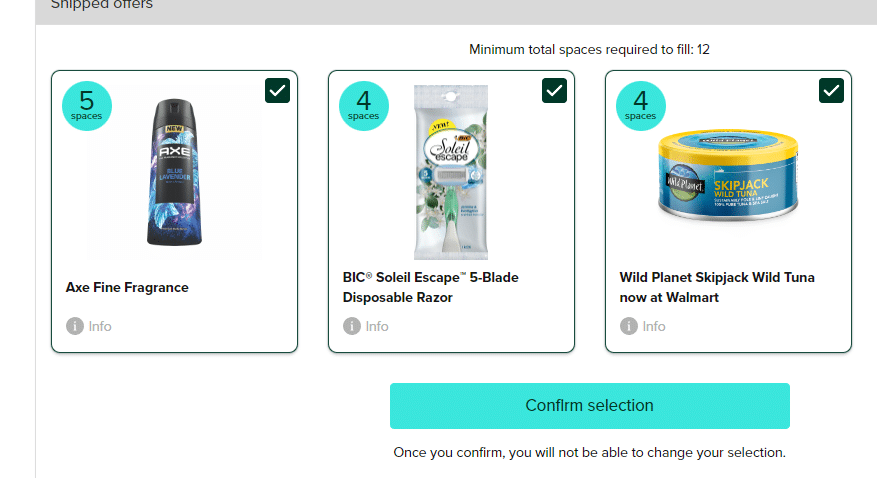 How to check:
Visit the companies website by clicking "Get This Offer (External Website)"
Login or register for the Sampler Media Network
Take the survey if they offer one and see if you get selected.
* US Only. Limit one set per household. While supplies last. Please allow up to 10 weeks or more for delivery & processing. Samples may or may not come depending on if the company can fulfill the samples or any reason up to their discretion at all.
Get This Offer
This will take you to an external offer website